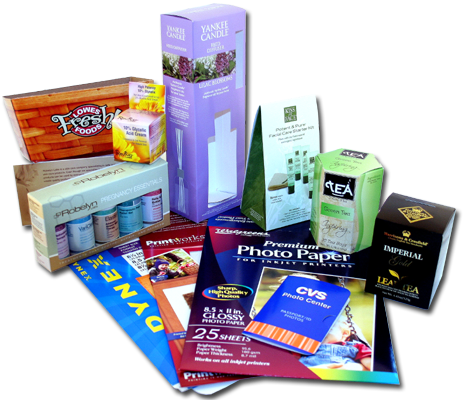 Winston Packaging is a 108 year old, 4th generation family-owned business specializing in custom retail display cartons and roll or cut labels.
We're proud to supply packaging to many outstanding consumer product companies whose brands are well known across America.
The Winston Packaging difference:
Focused exclusively on packaging, we provide world class expertise and a genuine concern for your success!
Let us show you how better graphics can mean sustainable results for your brand!
To speak with our sales department or access the company directory, you can call (336) 759-0051 or (800) 558-8952.