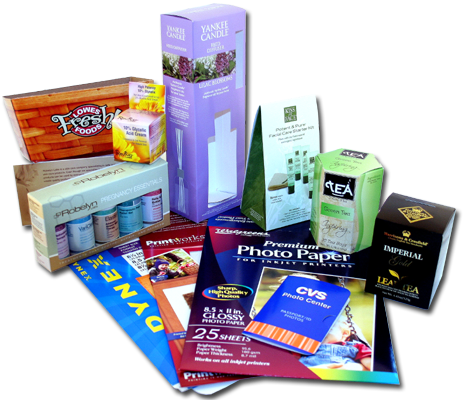 Winston Packaging is a year old, 4th generation family-owned business specializing in paperboard retail display cartons.
We're proud to supply packaging to many outstanding consumer product companies whose brands are well known across America.
To speak with our sales department or access the company directory, you can call (336) 759-0051 or (800) 558-8952. Alternatively, you can click here to visit our contact form.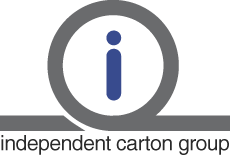 Winston Packaging is an active member of the Independent Carton Group (ICG) that now consists of 21 privately owned packaging companies in North America located in 15 states and Canada. Last year, the ICG members collectively generated more than $800 million in revenues while consuming over 250,000 tons of paperboard.