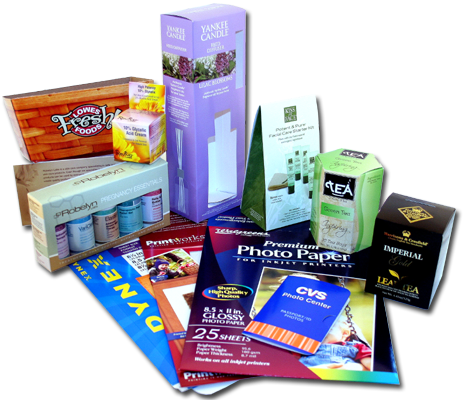 Winston Packaging is a year old, 4th generation family-owned business specializing in paperboard retail display cartons.
We're proud to supply packaging to many outstanding consumer product companies whose brands are well known across America.
The Winston Packaging difference:
Focused exclusively on packaging, we provide world class expertise and a genuine concern for your success!
To speak with our sales department or access the company directory, you can call (336) 759-0051 or (800) 558-8952. Alternatively, you can click here to visit our contact form.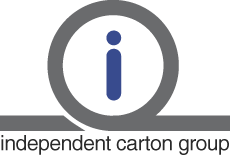 Winston Packaging is pleased to announce its membership in the Independent Carton Group and becoming part of an exclusive group that shows sincere camaraderie and a willingness to help one another grow their businesses. "In addition to sharing best practices between our companies at every level of our operations we are looking forward to improving our ability to grow by being more competitive in the marketplace" says James Gordon. Our membership became effective in December 2019.
The Independent Carton Group (ICG) is a growing association of 20 independently owned and operated folding carton companies from 15 states and Canada. The ICG works tirelessly to make sure that its members have access to competitive pricing on raw materials, equipment and consumables as well as offering learning and networking opportunities that help them to be successful. In 2019 ICG members collectively produced over $800 million in cartons and consumed over 250,000 tons of paperboard.