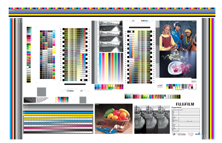 Guidelines for Electronic Files Now Online

For your convenience, a full list of acceptable files is available here. We hope you will find this list helpful and that it will save valuable time. This document provides specific guidelines for how to submit design files.
To view the PDF CLICK HERE.